Connecting Business with IT
Over 30 years experiencing in solving your business requirements with IT solutions
One call to take care of all your IT needs and free up the experts in your business to concentrate on your business rather than fixing the email system (again)
Conxion can supply IT experts to assist with all technologies, from traditional on-premise servers to cloud solutions available on any device from anywhere in the world and Consultants from a 4 hour callout through to full time Portfolio Managers who can run your multi year IT projects. Conxion can do it all.
Remote Computer Management
Let us manage your day to day computer needs through our remote Service Desk
Our remote system monitoring service alerts us to issues within your environment early to allow us to rectify any issues often before your users notice that there was an issue.
Conxion has numerous IT experts available at competitive rates for long term contract roles
The only place where you'll get the perfect solution for all your business needs.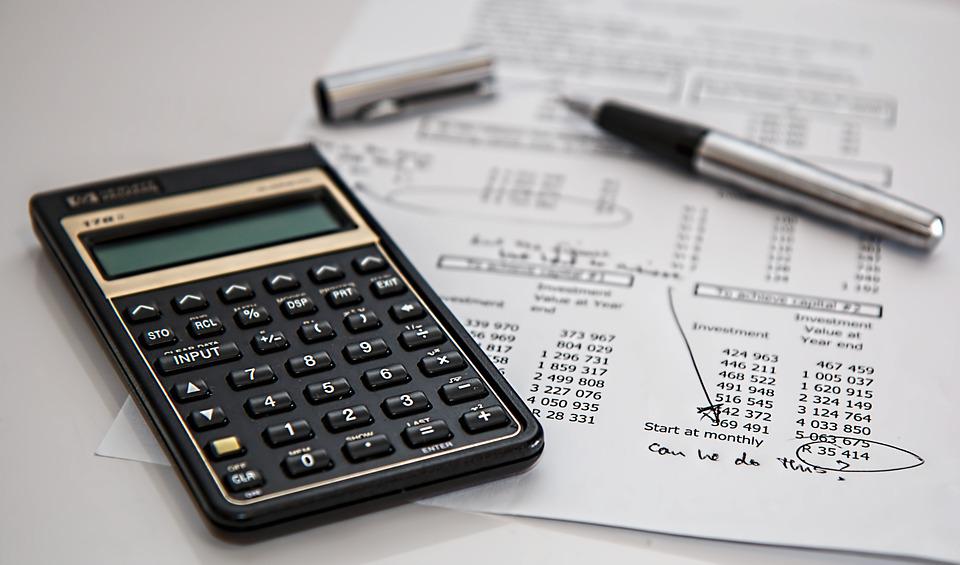 Conxion has been providing specialist IT solutions and support for Accounting firms.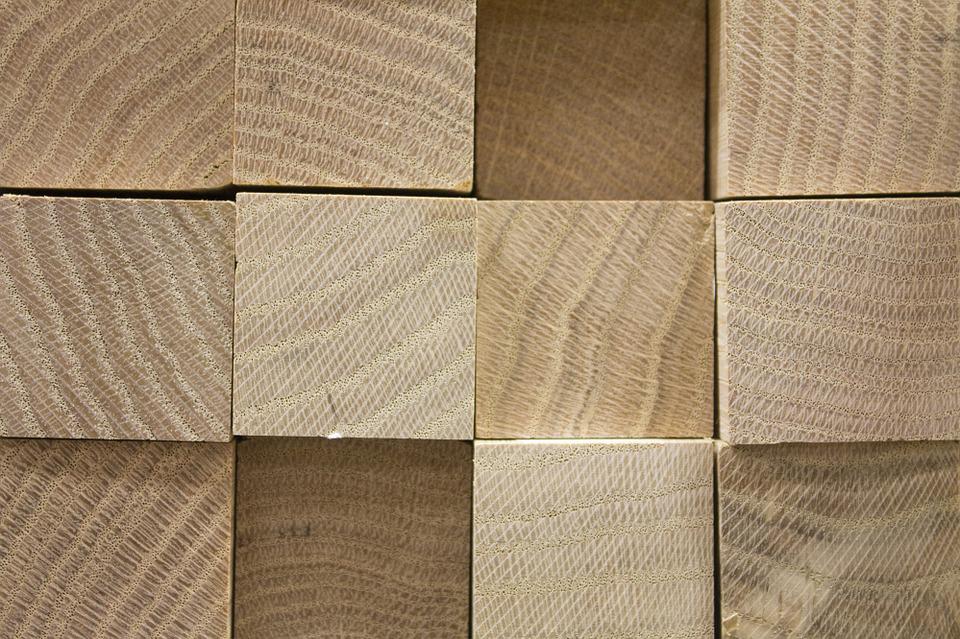 Providing IT support to hardwood businesses.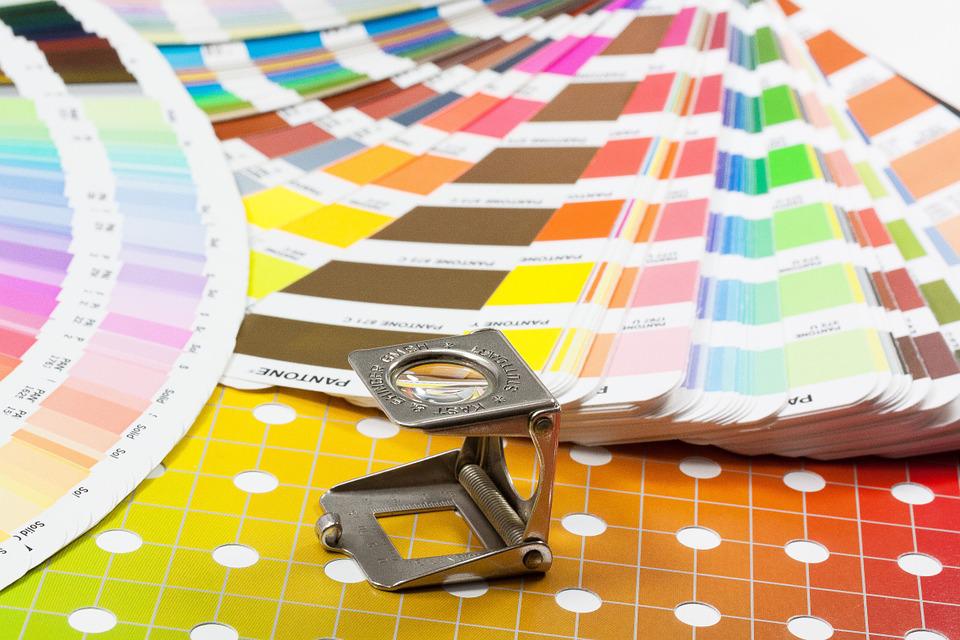 Conxion provides support to all manner of business throughout Canberra and surrounds.
Need Help with Easier IT Solutions? We Are Experts!